Testing
With Quality and Safety In Mind
All of our testing equipment is certified and annually calibrated. It is essential for us to ensure safe operating standards are met during each in-house testing preformed. Through a visual check, earth continuity or leakage tests we document all the results in a comprehensive test report. Manufactured equipment is designed and tested in accordance with applicable codes such as: CSA C22.2 No.14 industrial Control Equipment, CSA22.2 No. 31 Switchgear Assemblies or CSA M421 Use of Electricity in Mines. Safety and reliability of the equipment delivered is our objective.
For any additional information, technical support, new requests contact us at office/at/synergy-eng.com or fill out our Online Contact Form.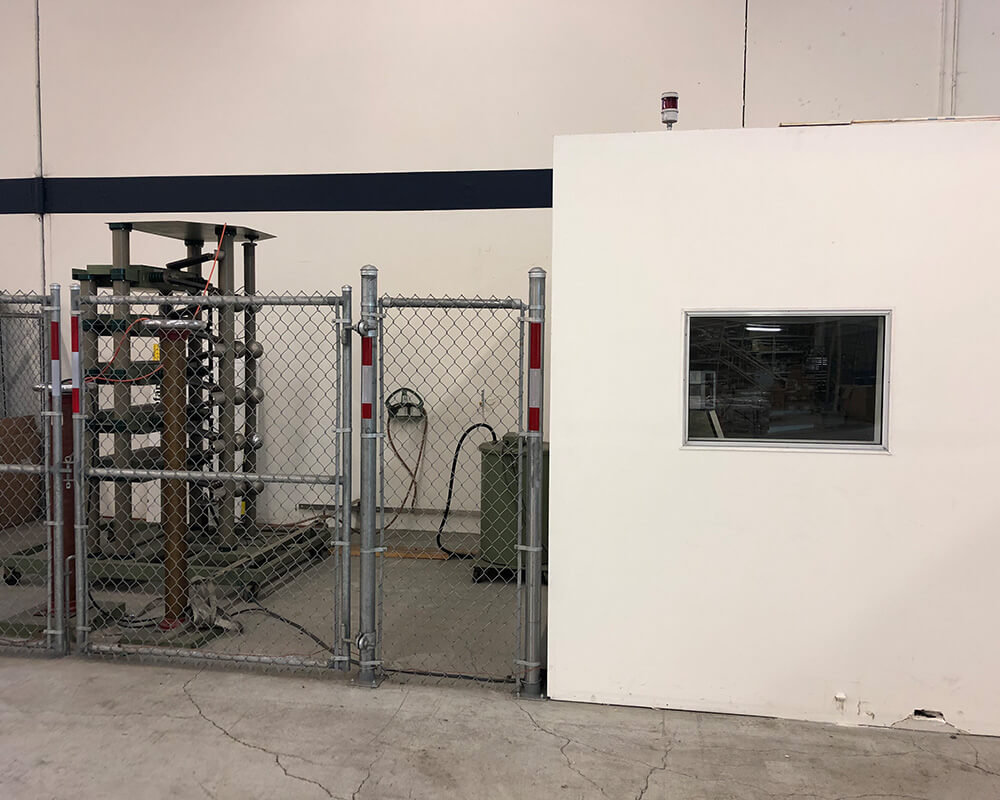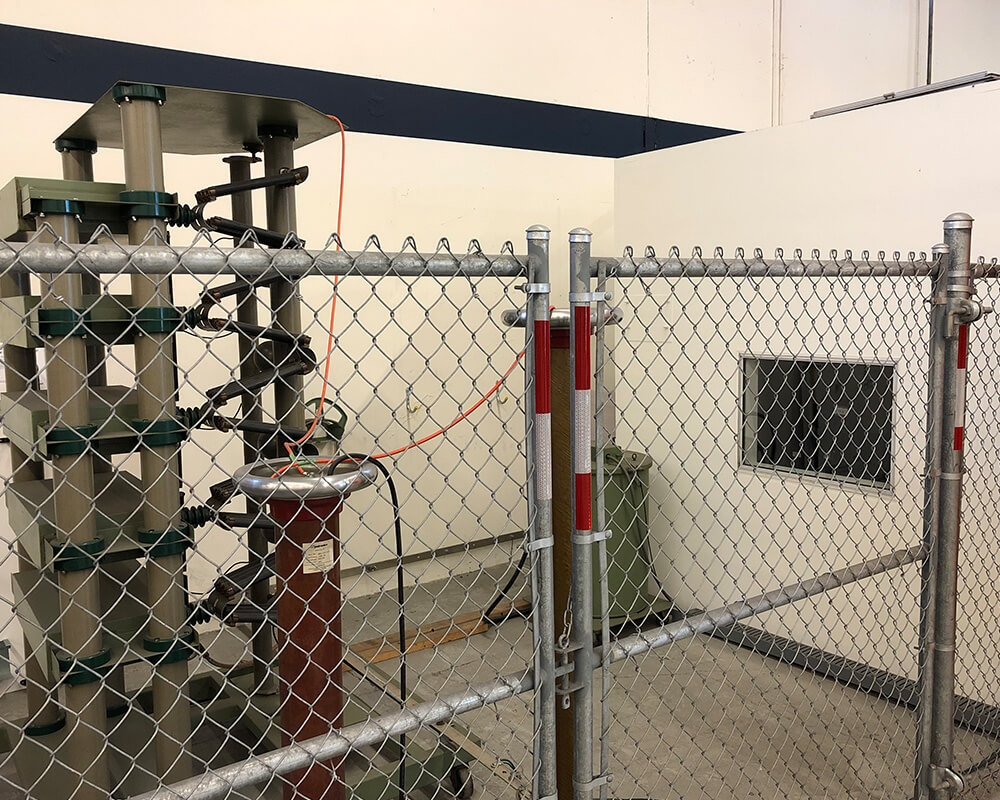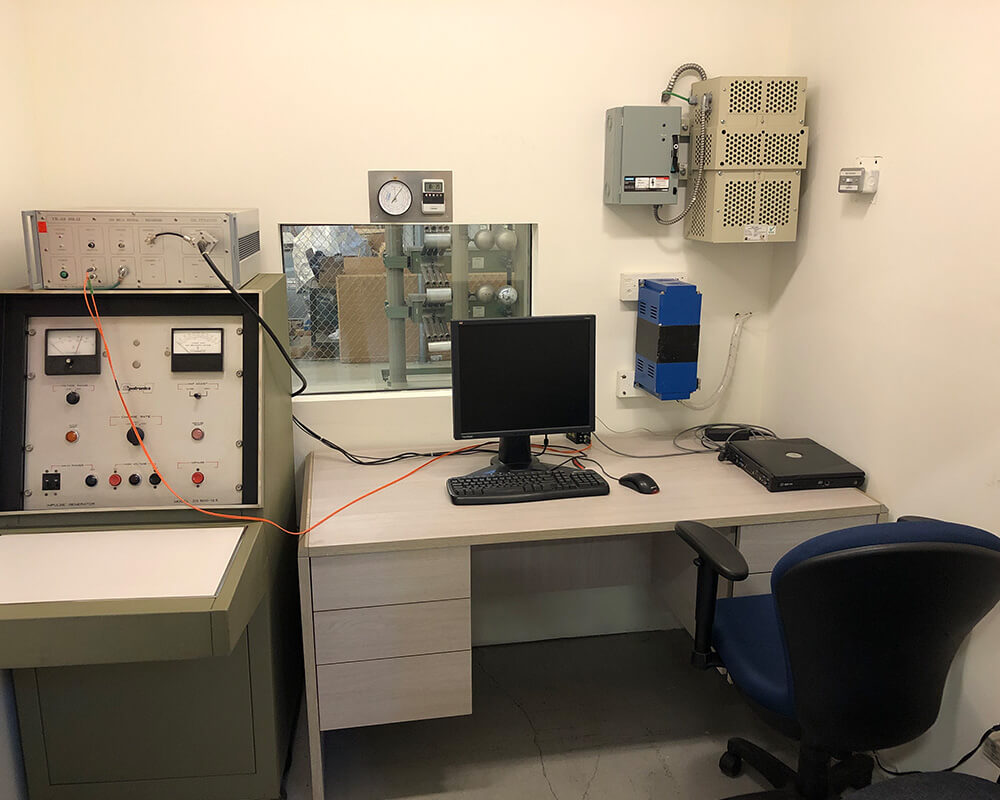 Contact Us
Interested in discussing your next project with us?